KCI CROSSFIT
A first-class CrossFit gym in Kansas City, dedicated to improving your health and fitness. You will feel at home here, whatever fitness experience you have! Schedule your Free Trial Class today!
Our core values reflect who we are: a fitness community that supports one another by building happier, healthier, & more productive lives. through these values and relationships we accomplish more than we can imagine! KCI CrossFit is where you'll find the best hour of your day! Learn about who we are
"Great facilities. Even better people. So grateful for this community." -Tyler S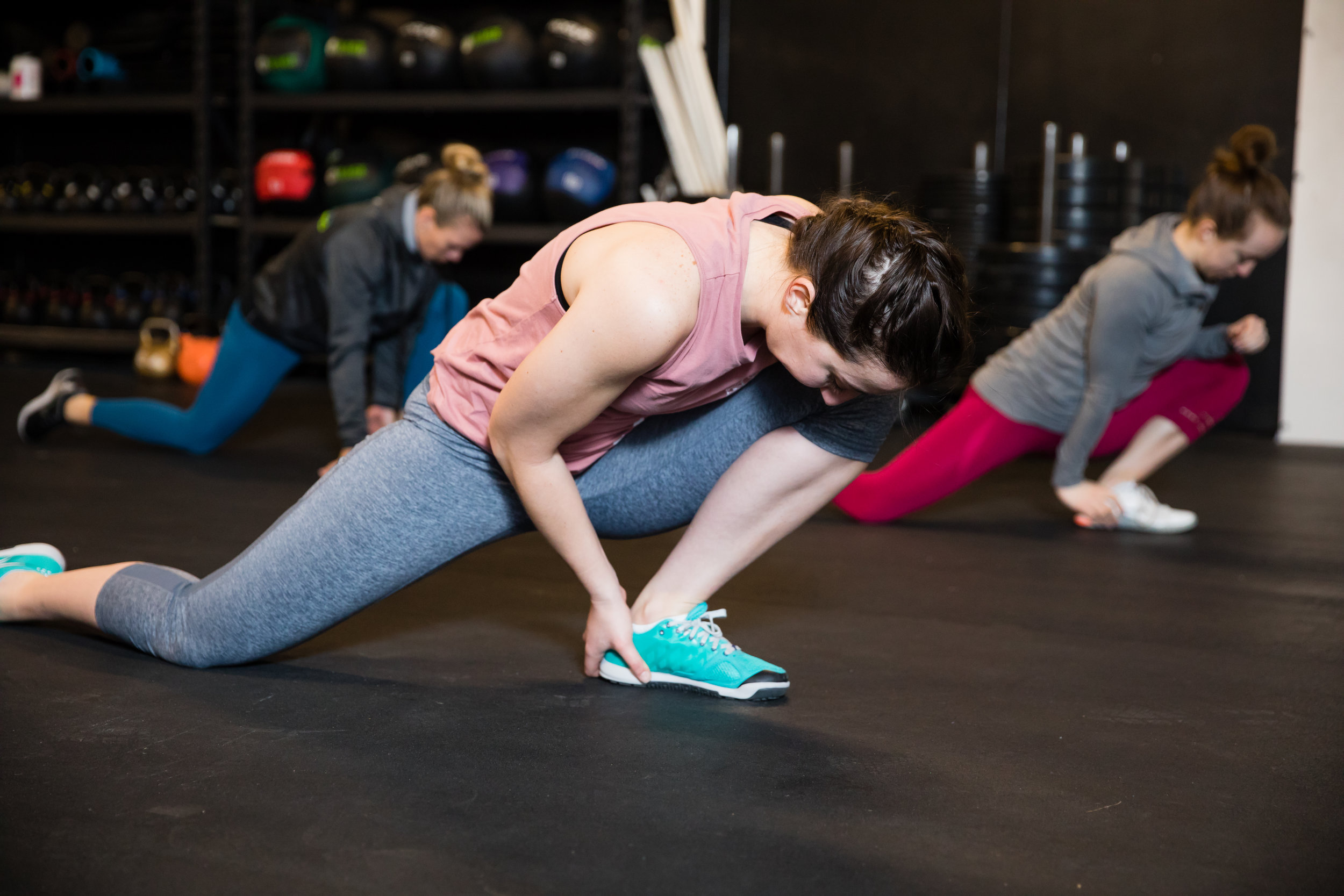 New to CrossFit? Get Started HERE!
*****
"Emily and I love the program and the KCI family. Really appreciate how approachable and helpful you all are whenever we have questions. A great atmosphere...Thank you!" -J.R.
*****
"KCI CrossFit has been nothing short of amazing so far! I'm halfway thru Flight School & I can't wait for my next workout! Very flexible scheduling for busy families! Come and get ya some!"- John B.
*****
"Amazing workout, great group of people, trainers excellent and motivational.. Best workout I have ever experienced in over 40 years of athletics.. Thanks to everyone at KCI CrossFit!!" - Shawn Y